professionals seminaries – room renting and banquet

Organizing a seminary in Sancerre.
The Hotel Le Clos Saint-Martin offers its superb environment, charm, and peacefulness to organize a great professional seminary in Sancerre. If you wish to organize a nice quiet gathering between you and your colleagues, or with asssociates, or to invite clients and present a new project, the Hotel is at your disposal. We will do our best to help you achieve these important moments. Located in a beautiful place, in Sancerre, you will enjoy the conviviality and warmth of the Hotel to work with the maximum of comfort.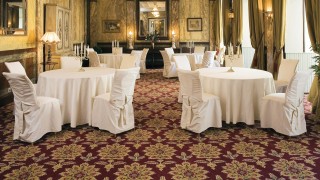 material & equipment
MATERIAL FOR TOP RANGE PROFESSIONAL SEMINARY IN SANCERRE
The Hotel owns all the required equipment to make your business meetings a great success. The seminary hall is vast, ample and comfortable. Its is equiped with all the necessary technology.
LISTENING TO YOU
We care that your seminaries are successful. That is why we are always mindfully listening to your requests and ready to help solving any problem..
SEMINARY KIT
We will give you a working kit, with all that you could need during your professional stay.
SCREEN / VIDEO PROJECTION
We have all the material to video project powerpoints documents or videos to make your meetings more lively and accurate.
MADE TO MEASURE
You can organize the room at your convenience, disposing the working tables according to your needs, and the number of participants.
CAPACITY FOR RECEPTION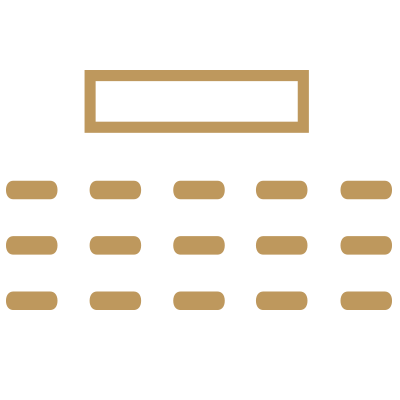 30 PERSONS
This disposition in class room let you listen to a main speaker and allows him to present his project, his idea or to teach his subject to a group.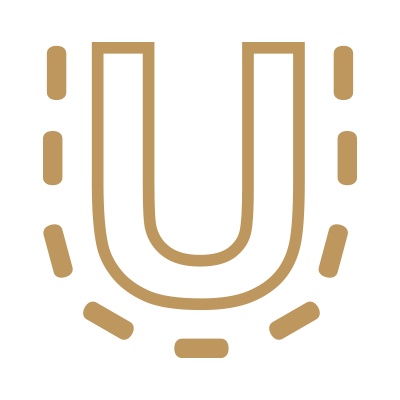 30 PERSONS
This disposition in U let all the participants act and animate the debate, making them dynamic and lively.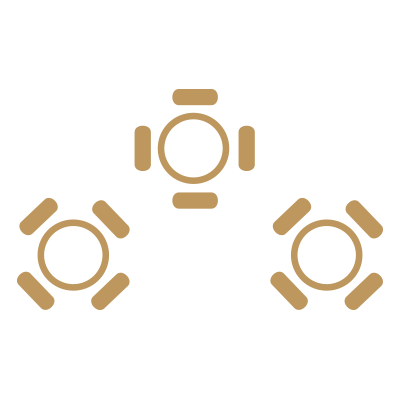 48 PERSONS
Arranged in tables placed next to each other with a maximum seating capacity of 8, this lay-out is ideal for a group meal or cocktail party. You can work in small groups with a total of 20 people and converse easily between tables.

100 PERSONS
This disposition is perfect for a cocktail event. You can invite up to 100 people. It is ideal to launch or present a new project.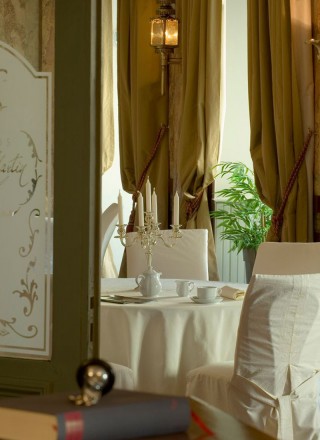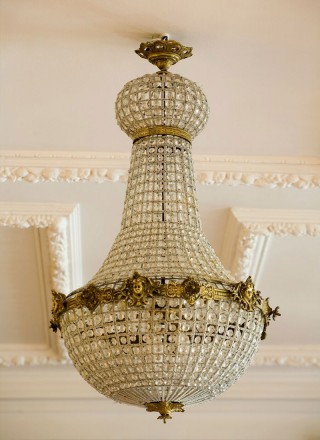 Room renting & banquet

FAMILY REUNIONS, BIRTHDAYS, WEDDINGS...
You could also rent the place to organize weddings or any other important event at the Hotel Le Clos Saint-Martin. You can organize birthdays, baptisms, etc. You will like our spacious hall room, which will be organized to suit all your needs.